The Start of a New Era
Own a piece of
Sovereign History
The first sovereign to feature King Charles III is here. Having sold out at The Royal Mint, the Memorial Proof Sovereign marks a momentous new chapter in British History. The Coin Cabinet has secured a limited number of pieces and are proud to offer these stunning coins at an extremely competitive price.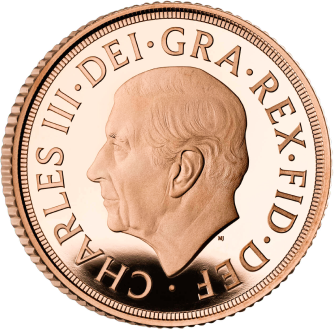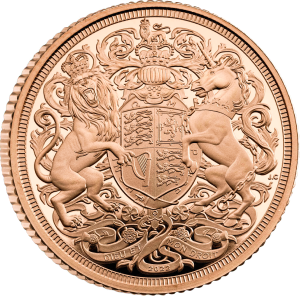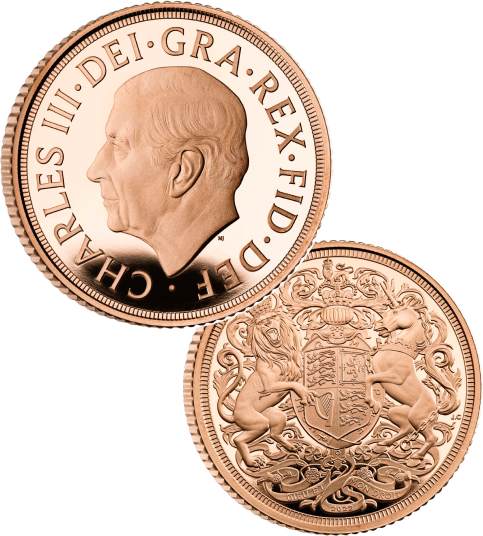 A New Chapter Begins
The Charles III
2022 Memorial
Proof
Sovereign
This coin joins the ranks of many other popular sovereign issues to feature a so-called "one-off" design, namely: 1989, 2002, 2005, 2012 and 2017. Each of these issues has a special place in collectors' hearts and their market values stand out above the rest.
For the first time in 70 years, a new monarch graces a British coin.
The Modern Sovereign Series
A Subtle and Delicate Bust
Jennings has devised a low relief and strikingly delicate depiction of our new monarch. Charles III - known for his unassuming nature and devotion to wildlife and charity - is perfectly captured in this design.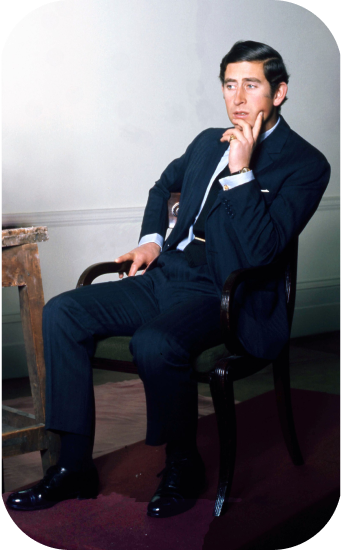 A Striking and Intricate Reverse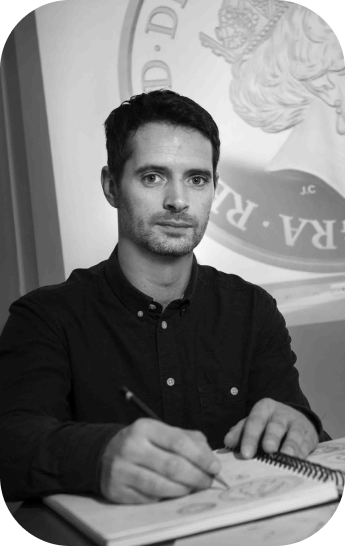 Clark's magnum opus exists as the most striking and accomplished of any "one-off" design that has been before it.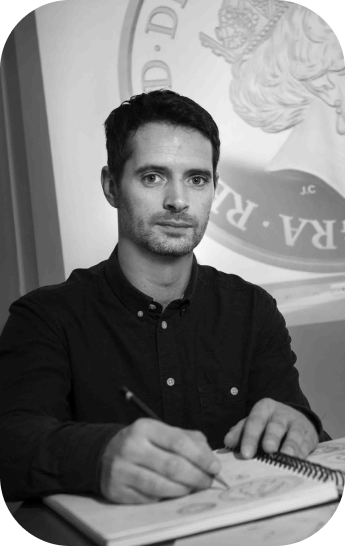 B. Adamson
A pleasure to deal with such a knowledgable company. What they don't know about coins isn't worth knowing!
J. Fields
So refreshing to find a company that puts their customers at the heart of everything they do.
F. Jacobs
I never knew buying my first coin could be so easy. I was helped at every stage and couldn't be happier.
N. Chan
I have been a customer of The Coin Cabinet for many years and find them to be professional at all times.
The Coin Cabinet are experts in all coins new, old, British and World. If you have any questions about this coin or any others, or are simply looking for advice with your collecting, please do not hesitate to contact us on the form below.
We are always here, with friendly and experienced help whatever your numismatic needs.